A selection of our services. Click "Book appoinment" for more info or check out our Instagram for a multitude of enchanting looks crafted by Lacq Studio.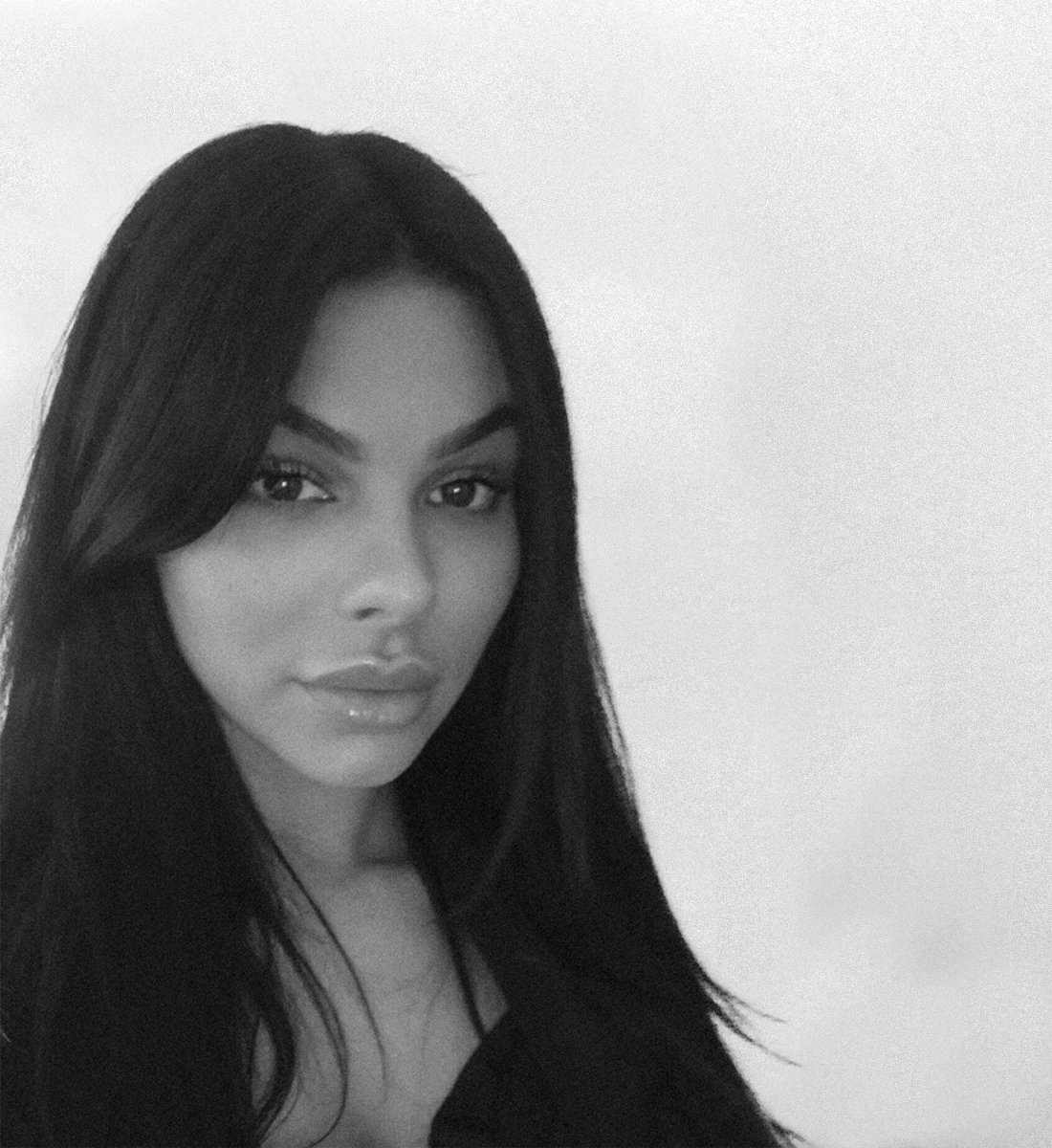 BALAYAGE
a refined and subtle coloring technique where gentle hand-painted highlights are expertly applied to your hair.
BLOW DRY / BLOWOUT
a professional hair technique that utilizes expert blow-drying and heat styling tools to create loose, voluminous waves.
GLOSS
An elegant technique that creates a stunning effect of enhanced shine, smoothness, and vibrant color, leaving you with a radiant look.
FACEFRAMING
accentuates your facial features and adds dimension by brightening the hair near the forehead + toning, resulting in a personalized look.
FULL COLOR OR FULL BLEACH
a transformative hair treatment that offers a range of bold and elegant options, allowing you to express your unique style.
COLOR REMOVAL
A complete correction or removal of artificial color, leaving your hair ready for your desired transformation.